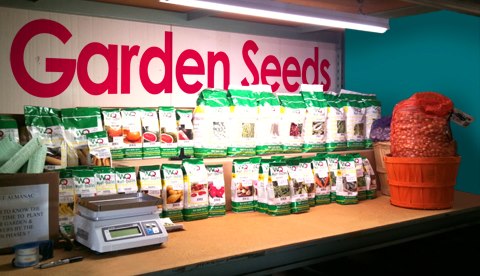 Tarheel Nursery aims to be your all-in-one garden center in Angier, Lillington, Raleigh, Benson, or Dunn, NC. Not only do we sell the beautiful flowers and plants you're looking for, we've also got the supplies and resources to help them thrive once you take them home. We help every one of our customers discover their green thumb, so they can enjoy beautiful flowers and plants all year round. Come to us for:
Garden seed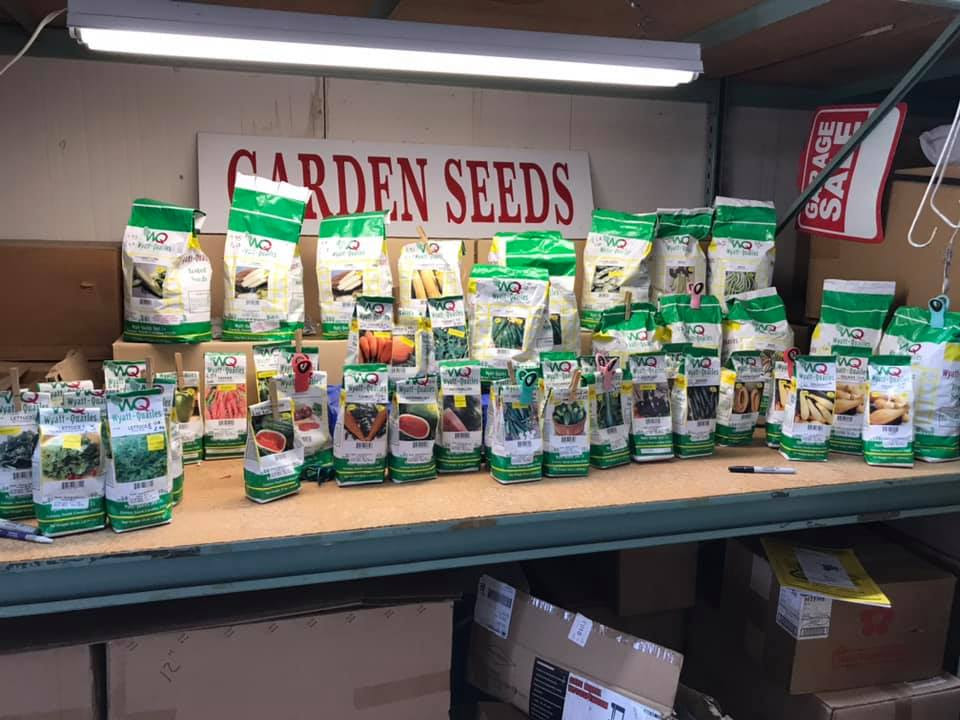 Ready to get your own garden up and running? A healthy, bountiful garden starts with good seeds and sturdy plant pots. We have tons of seeds in stock and can help you determine exactly what you need to cultivate the garden you've always wanted, from beans to watermelon and everything in between.
Garden supplies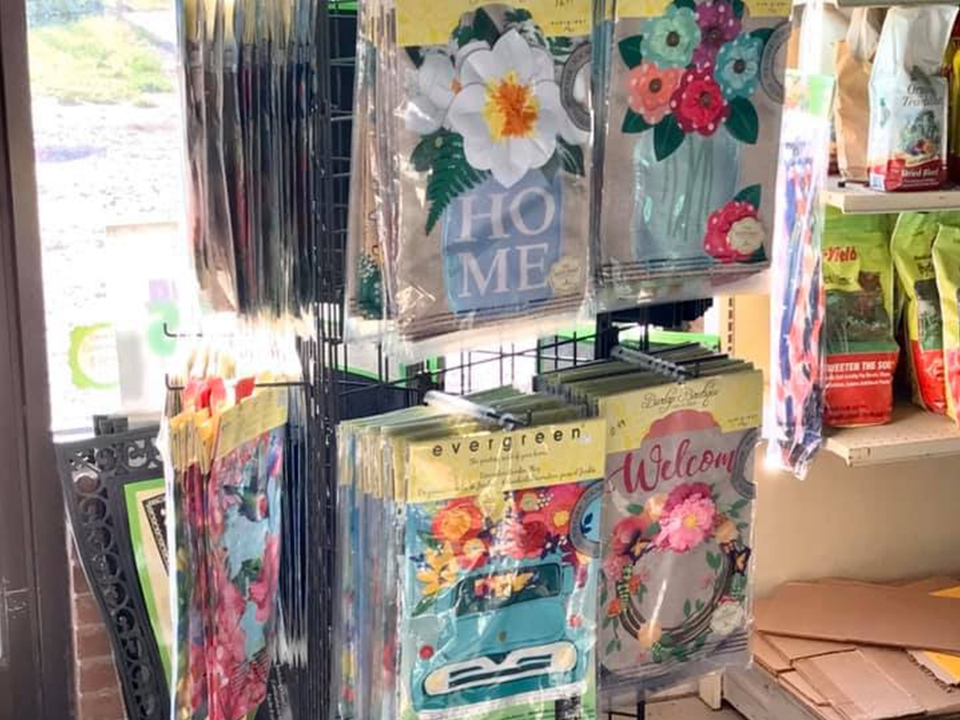 Our scope of garden supplies in Angier, NC includes the essentials. We've got nutritious fertilizer mixes from reputable brands, as well as pots, tools and accessories to ensure your plants are sewed and tended properly.
Plants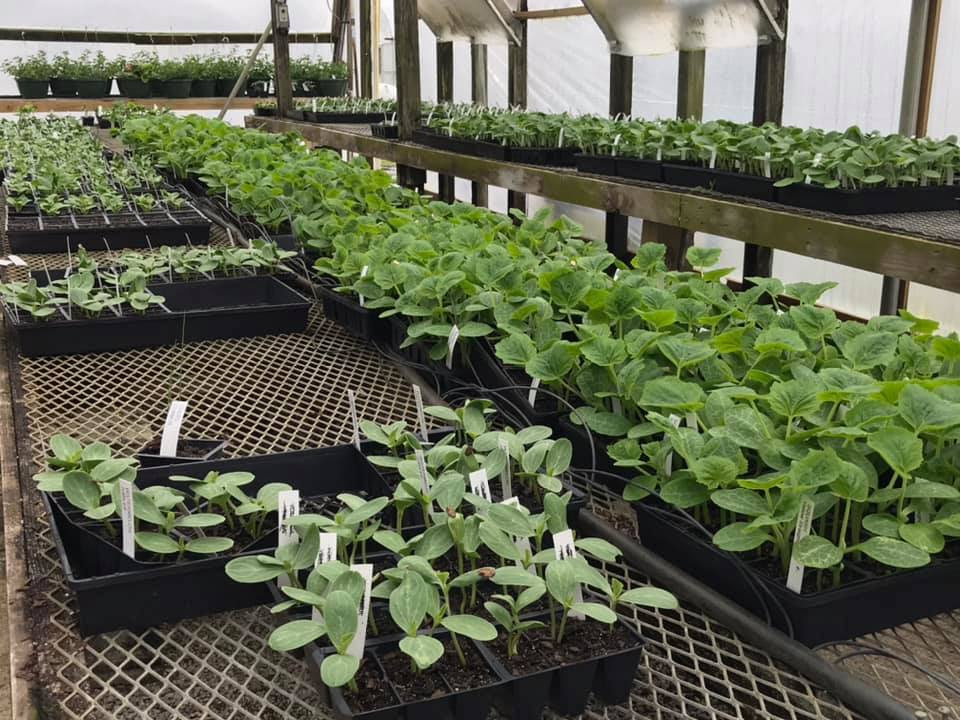 No matter what type of plants you're interested in, we've got them. Let us help you choose from various grasses, vegetable plants, ferns and many, many more. Whatever you're choosing to grow and tend, we promise it'll be beautiful and healthy if it comes from our stock!
Potting soil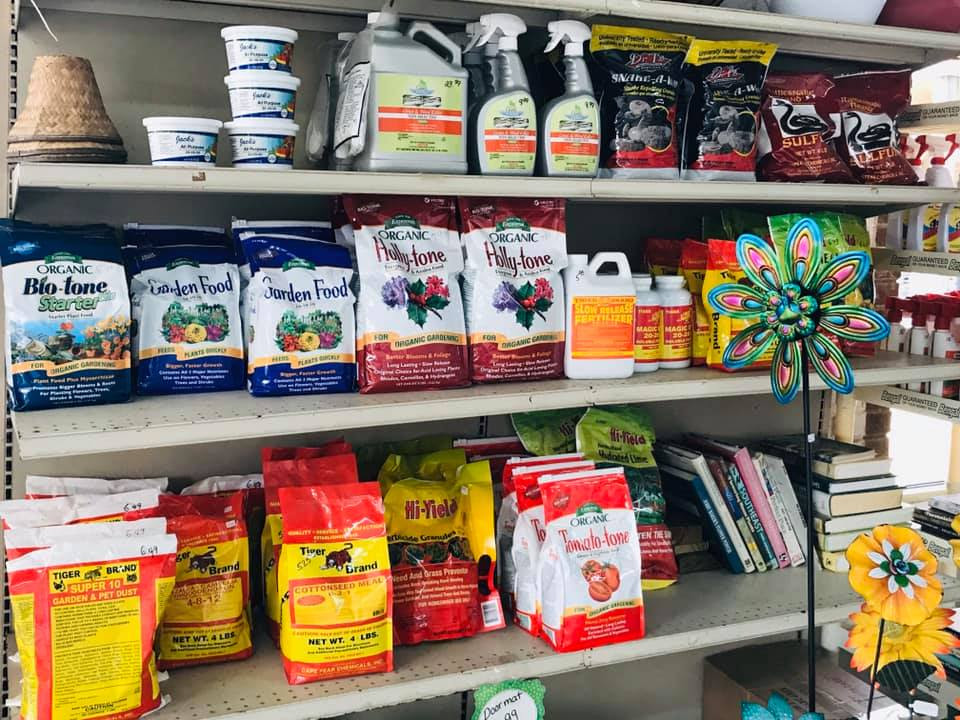 We sell several different types of potting soil, ensuring your potted plants and flowers get the nutrients they need to thrive and grow beautifully. We can even advise on the right potting blends for various types of foliage.
Brands We Sell
When you put your trust in Tarheel Nursery for garden supplies, you'll be rewarded with some of the most reputable brands and products available. We bring you the very best from brands like the following: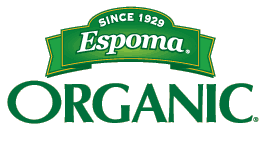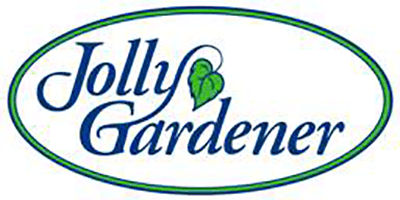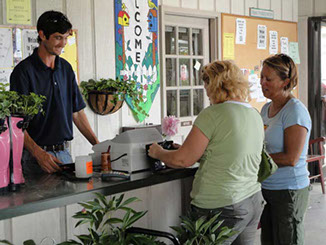 Get the Supplies You Need
Do you have everything you need to cultivate a beautiful garden? If not, stop into Tarheel Nursery today and pick up anything you might be missing! From seeds and wholesale plants to soil and plant pots, our flower nursery carries all the essentials, backed by some of the most trusted name brands. Contact us today at 919-639-4598 to inquire about our inventory.