Looking to populate your garden with a few beautiful blooms? Interested in a few plant pots in Angier, Lillington, Raleigh, Benson, or Dunn, NC? Need supplies to get your gardening operation underway? Tarheel Nursery has all this and more! We're the area's destination flower nursery, bringing you homegrown foliage at great prices. Come visit us for the following: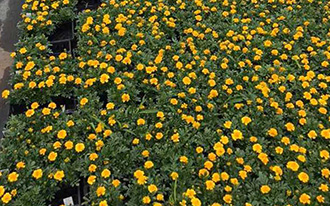 Bedding plants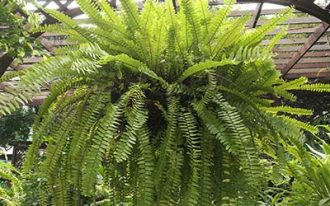 Ferns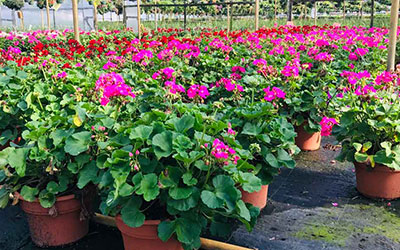 Geraniums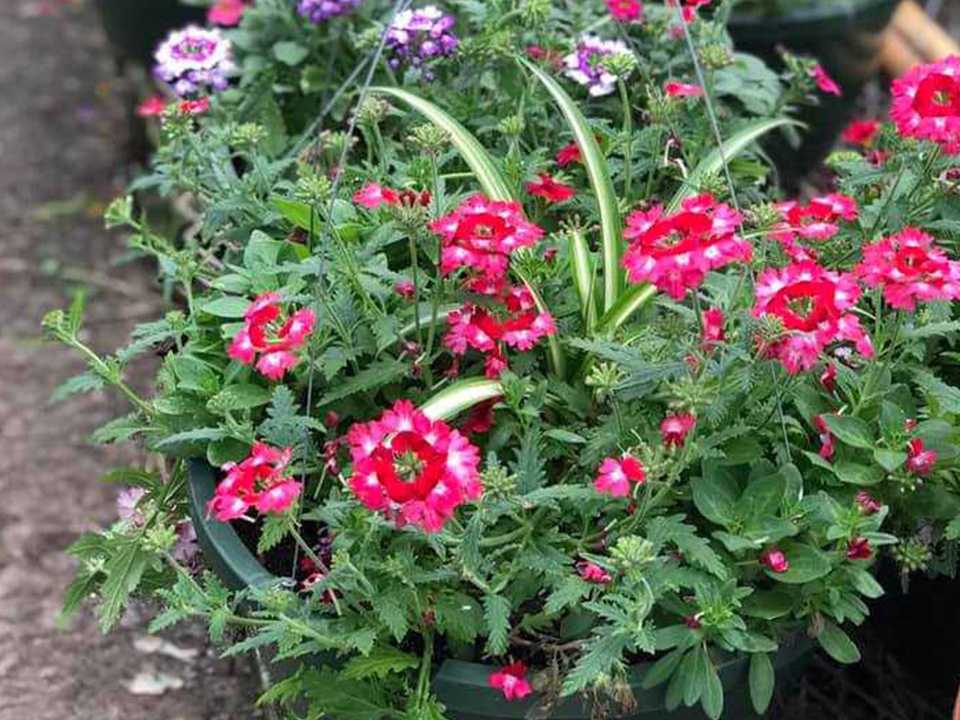 Hanging baskets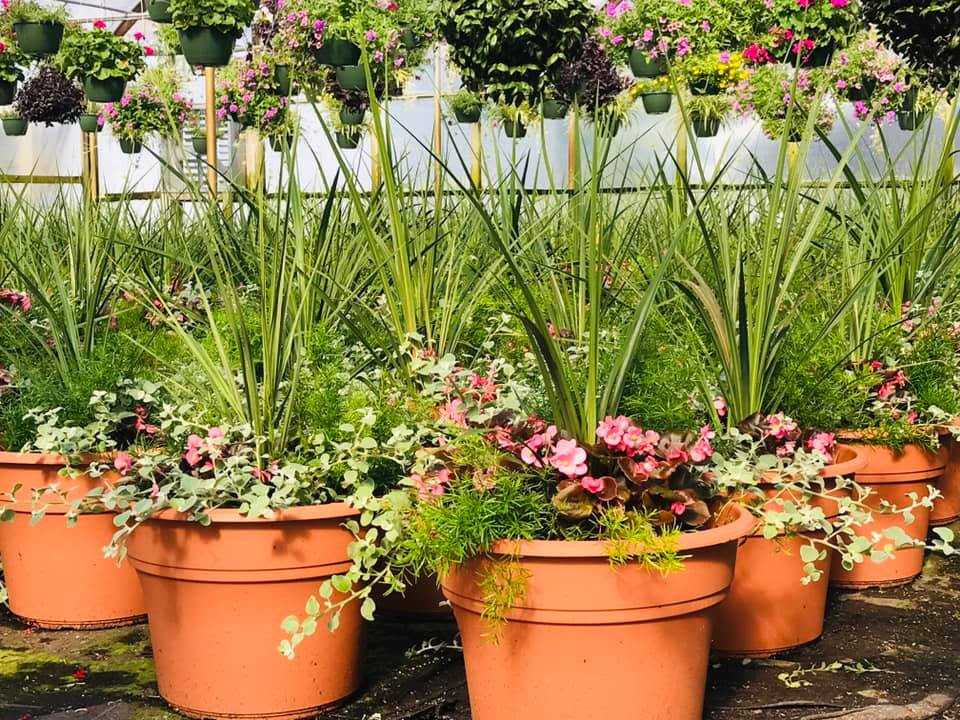 Mixed pots
Perennials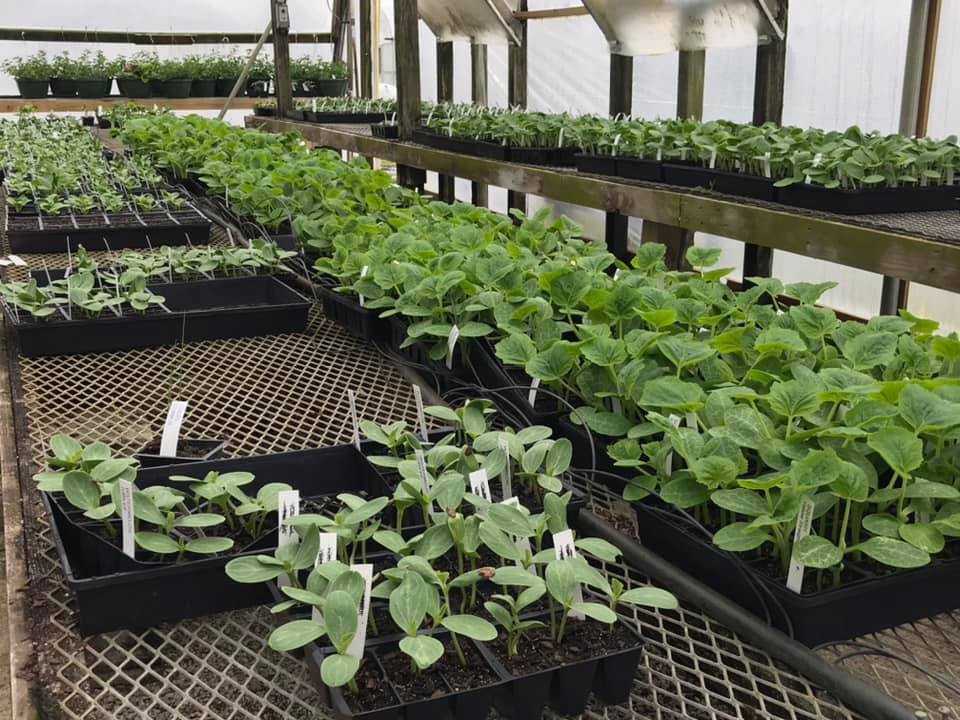 Vegetable plants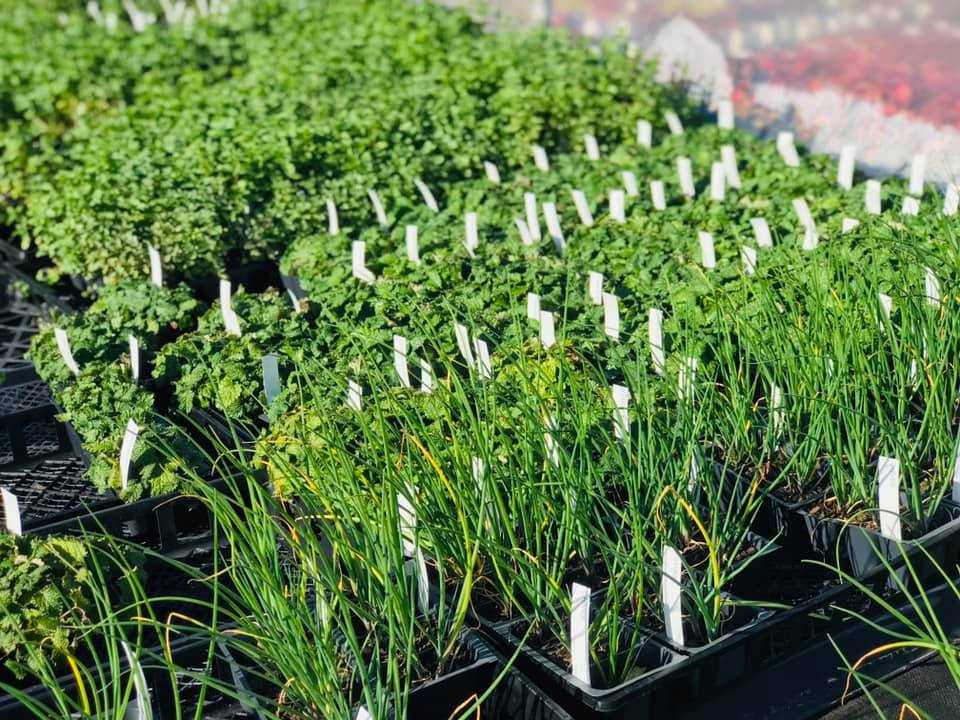 Herbs
Our garden nursery is open year-round, bringing you the very best seasonal blooms and year-round greenery. Stop in during every season to see what we have in stock!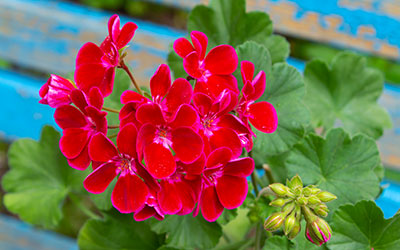 Spring and Summer Seasons
There's no end to the number of blooms and the variety of color that defines the spring and summer growing seasons! Our garden nursery is alive with hundreds of flowers and plants during these peak seasons—we invite you to stop by and see for yourself. We've got bedding plants, flowers, potted plants, grasses, veggies and much, much more. Come to us for affordable prices and healthy blooms you can take home today!
Fall Season
When the leaves begin to change and the temperatures get lower, we're treated to views of stunning fall foliage! In particular, our flower nursery is home to a plentiful assortment of mums and kale, as well as pansies and violas. We've got dozens of different varieties and are ready to help you choose the right combination of blooms for healthy fall growth. Plus, we've got the products and expertise you need to tap to tend them right.

Come See Our Plants!
No matter what type of flowers you're looking for or what greenery piques your interest, Tarheel Nursery welcomes you. Stop into our plant nursery today for wholesale plants and garden supplies, or give us a call to inquire about the plants available right now. Contact us at 919-639-4598 to learn more.
Order Form