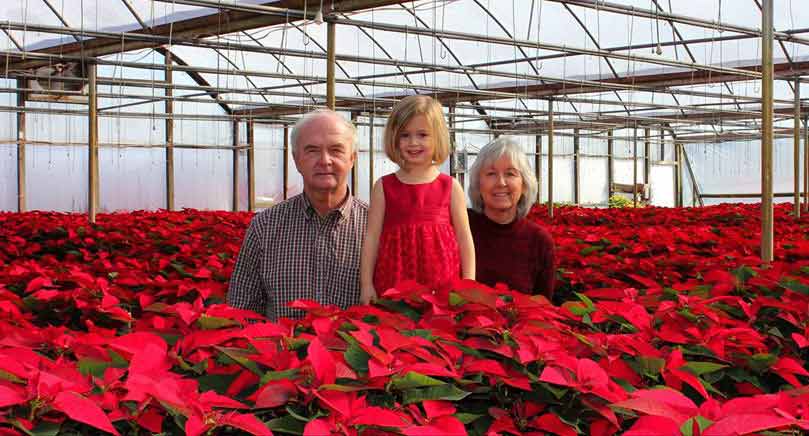 For decades, Tarheel Nursery has been the premier provider of wholesale plants in Angier, NC. We work with wholesale customers throughout the region, supplying them with stunning flowers and greenery they can deliver to their own customers with confidence. We grow all of our products on-site and can answer any questions you have. We're committed to our wholesale partners and strive to always bring you products your customers will love.
To buy wholesale, you must be actively involved in the wholesale or retail resale of plants. We always welcome new landscape contractors, building contractors, nurseries and garden centers, among other wholesale clients.
Our Wholesale Products
As a full-service nursery, we bring our wholesale clients an abundance of choices. From bedding plants to potted plants, vegetables to perennials, regional blooms to herbs, you'll find everything you (and your customers) are looking for. And, because we grow all of our plants on-site ourselves, you'll also be getting the very best prices. Our selection of wholesale products includes: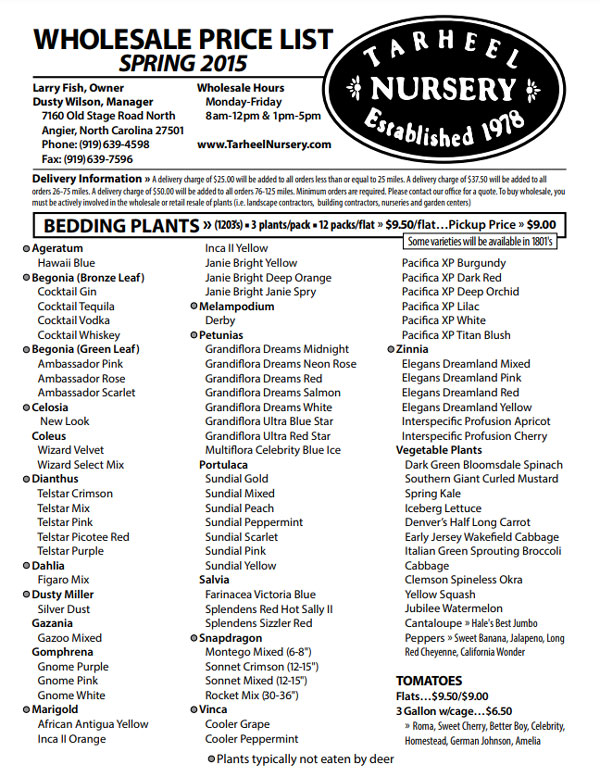 Wholesale Price List Spring 2015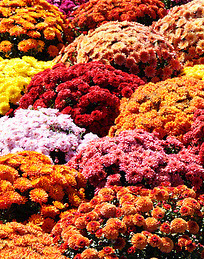 2016 Fall Mum Order Form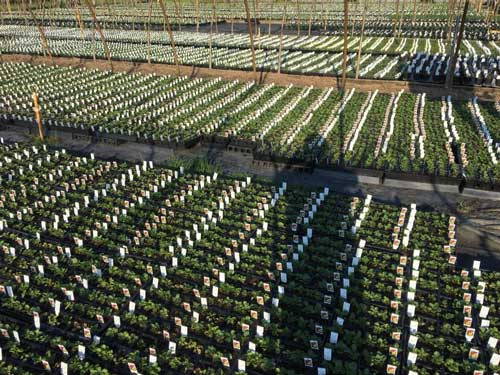 Delivery Services
We aim to be your go-to wholesale nursery in Angier, NC. In addition to a broad selection and some of the best prices in the region, we also give you the benefit of direct delivery on bulk orders. Our delivery service area ranges throughout most of Northern, Eastern and Southern North Carolina.
25 miles or less: $25.00
26-75 miles: $37.50
76-125 miles: $50.00
Minimum orders are required. Please contact for a quote.
Contact us for Wholesale Help
Looking for beautiful bulk plans, with prices you can afford and convenient delivery terms? Contact Tarheel Nursery today to discuss our wholesale terms and rates. Reach us today at
919-639-4598 to discuss your needs with a friendly member of our staff.